Fast Brothers Ltd
Establishment and general contractor at 70 Centre av, Blumenort, MB R0A 0C0, Canada. Here you will find detailed information about Fast Brothers Ltd: address, phone, fax, opening hours, customer reviews, photos, directions and more.
Photos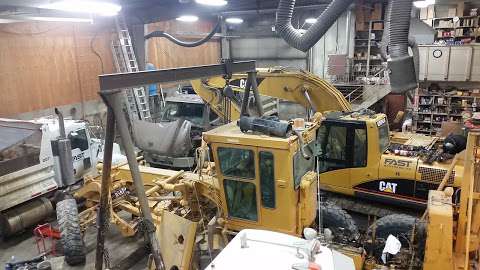 Reviews of Fast Brothers Ltd
Sorry, but now we haven't any revews about Fast Brothers Ltd.
About fastbrothersltd.com
Fast Brothers Ltd. – Heavy Construction Company
Fast Brothers has been in the family for three generations, doing quality work and meeting customers needs. When you have a job that needs to be done and it needs to be done well, we are your earth moving professionals.

Share this page
Additional actions
Today's weather in Blumenort
01:00
-3 ℃ 1017 hPa 62 % 7 m/s 04:00
-1 ℃ 1013 hPa 58 % 8 m/s 07:00
1 ℃ 1008 hPa 65 % 6 m/s 10:00
0 ℃ 1006 hPa 73 % 5 m/s 13:00
4 ℃ 1006 hPa 77 % 3 m/s 16:00
5 ℃ 1007 hPa 76 % 2 m/s 19:00
1 ℃ 1008 hPa 86 % 1 m/s 22:00
1 ℃ 1007 hPa 85 % 2 m/s